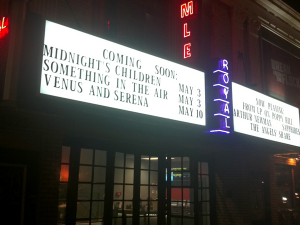 Royal
11523 Santa Monica Blvd.
West L.A., CA 90025
310-478-3836
Set as myTheatre
Get Tickets
Click a
BLUE SHOWTIME
to purchase tickets

105 min. NR

102 min. NR

105 min. NR

102 min. NR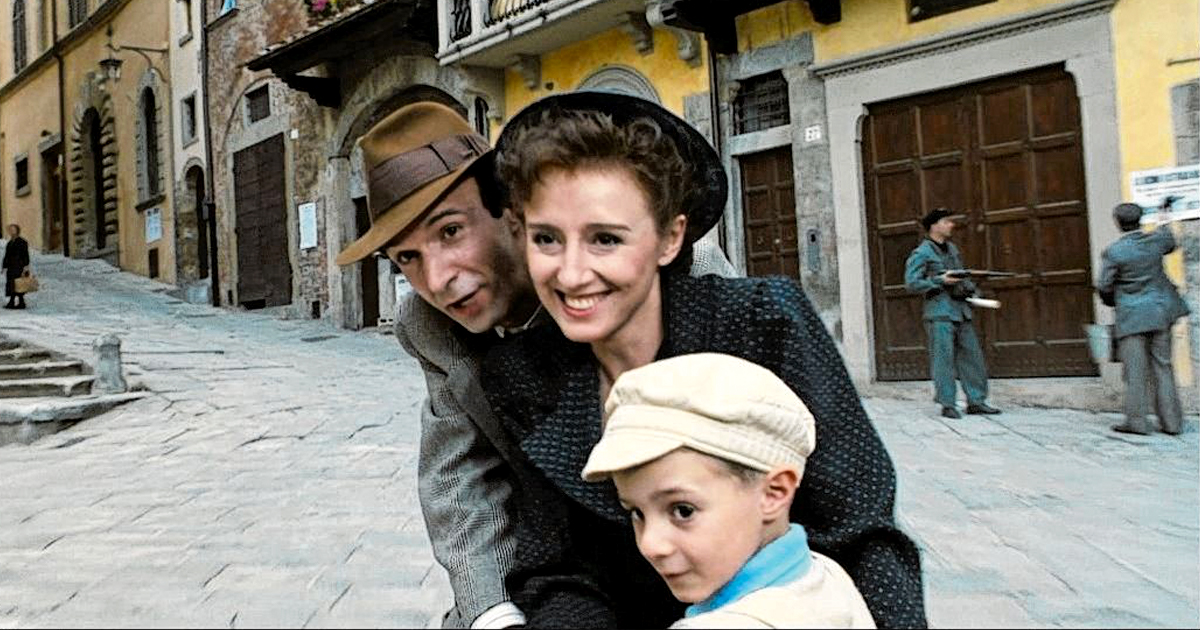 Laemmle Theatres and the Anniversary Classics Series present the latest offering in our Anniversary Classics Abroad series: 20th anniversary screenings of the Academy Award-winning Best Foreign Language Film of 1998, Roberto Benigni's LIFE IS BEAUTIFUL.The film was nominated for seven Oscars in all, including Best Picture of the year, an unusually strong showing for a foreign language film. It also won an Oscar for Benigni as Best Actor, the first time in the Academy's 70-year history that a male actor had won the top prize for a foreign language performance.Nicola Piovani also won for his lyrical musical score. In addition to its
[...]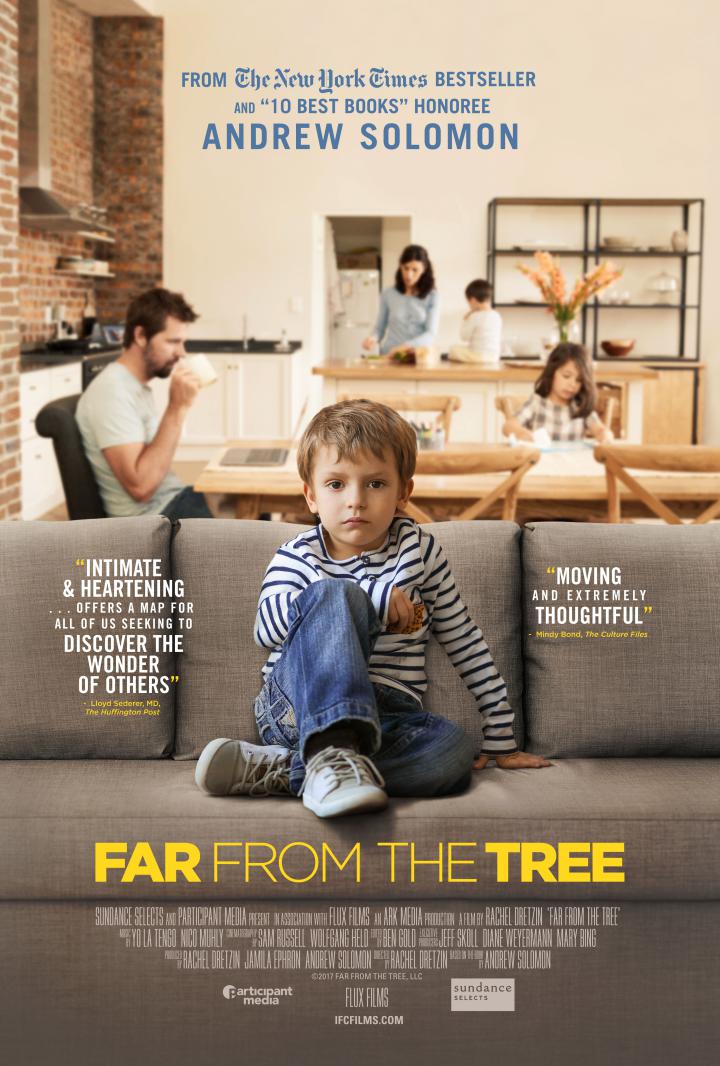 FAR FROM THE TREE director Rachel Dretzin and author Andrew Solomon will attend several screenings opening weekend at the Royal for introductions and/or Q&A's: Friday, July 27th Q&A after the 7:45 PM screening; Saturday, July 28th for the 10:00AM (Mr. Solomon will sign his books after a Q&A); 1:00PM (intro only); Q&A's after the 5:30 PM and 7:45 PM shows. Actress Kyra Sedwick will moderate the Friday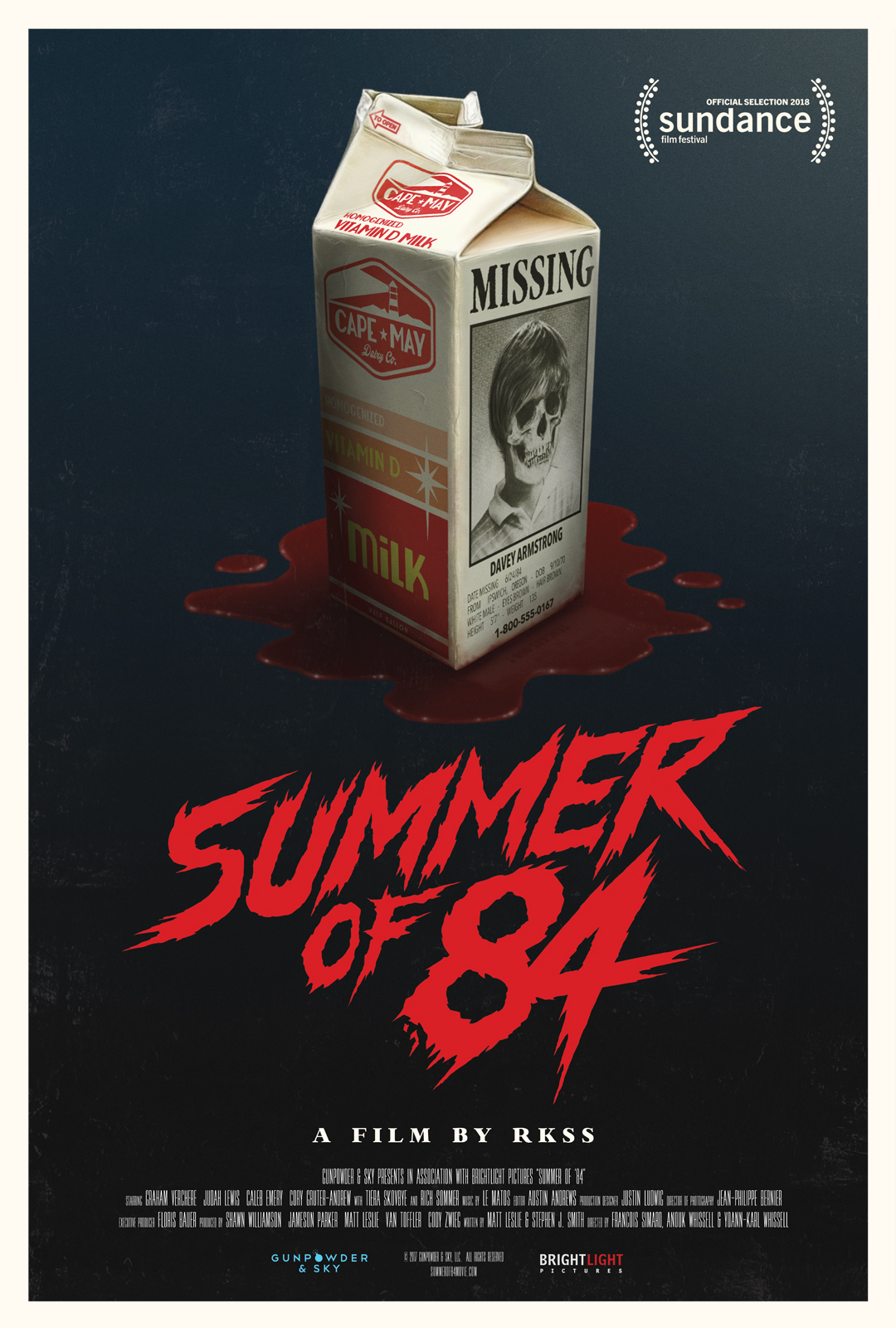 The SUMMER OF 84 filmmakers and select cast members will participate in a Q&A after the 9:55 PM screening at the Royal on Friday, August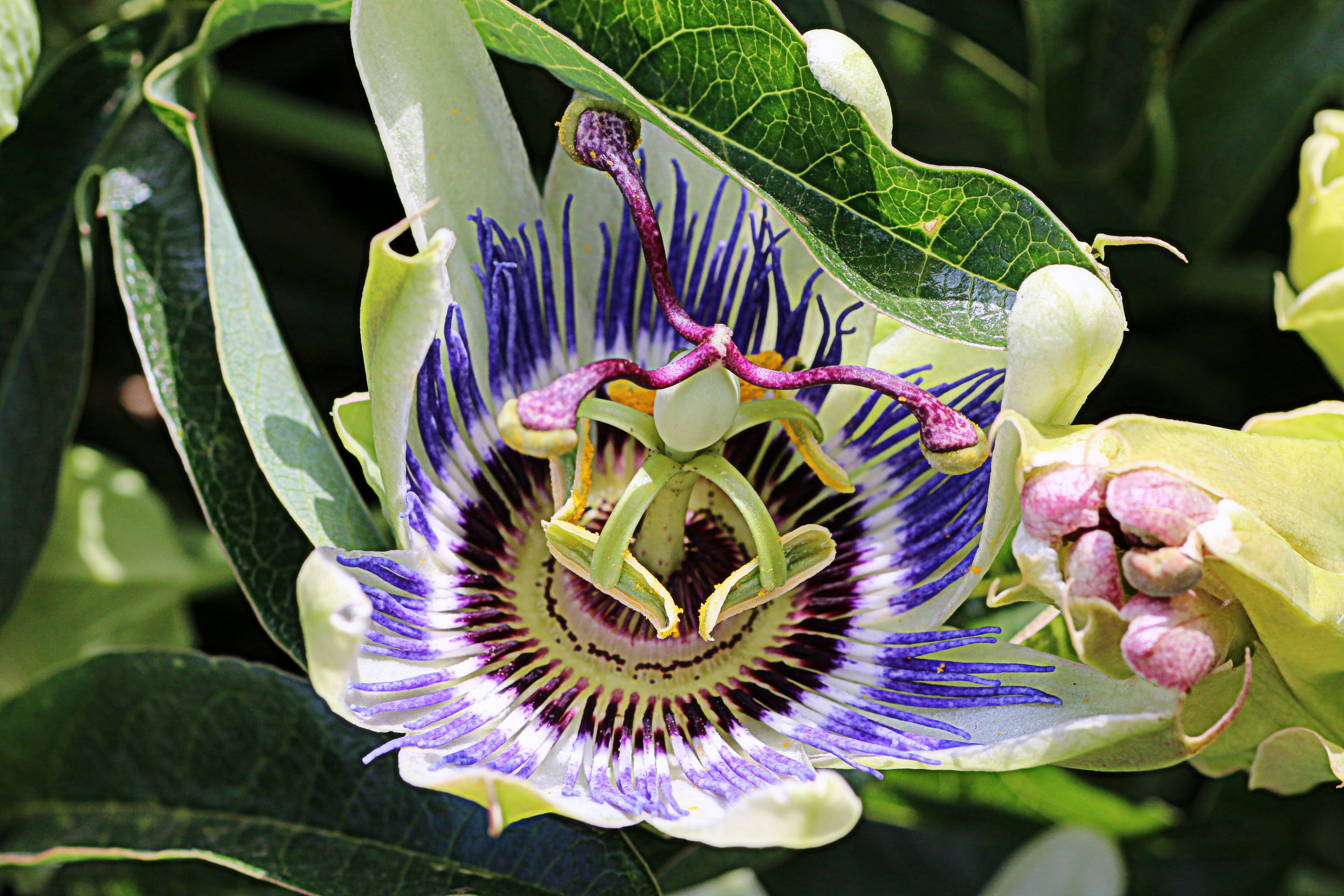 Check out ART IN THE ARTHOUSE's latest exhibit at the Royal, KIRK MANN: GAIA'S BLESSING. These exquisite photographs are for sale and on display till September, 2018. Stop by our gallery at the theatre, no need to buy a movie ticket to view our art.About the exhibitWith awe and a reverence for nature, photographer KIRK MANN presents a unique artistic convergence. He envisions beauty, balance, birth, growth, decay, and dissolution as Gaia's Blessing – where living organisms interact with their natural surroundings to form life-sustaining synergies. At age 19, Mann began to empathize with living beings in a whole new way. His i
[...]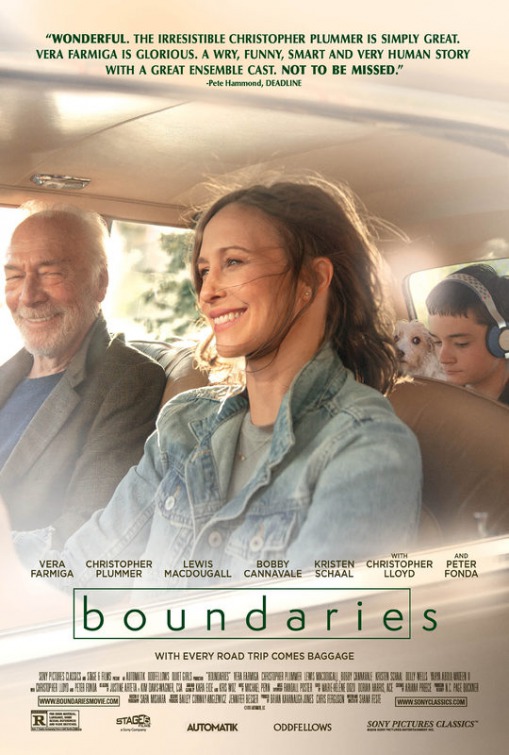 The distributor has informed us that the filmmaker Q&As have been cancelled. The film will still play at the scheduled times. We will contact ticket holders by email.BOUNDARIES writer-director Shana Feste will participate in Q&A's at the Royal after the 5:10 show on Friday, June 22 and after the 8 PM screening on Saturday, June 23.