This Just In...
THE SPY BEHIND HOME PLATE Jonathan Blank (interviewee in The Spy Behind Home Plate and director of the Jewish Baseball Western Wall of Fame) will intro the 10:30 am show and participate in a Q&A following the show on Saturday, 6/15 at the Playhouse.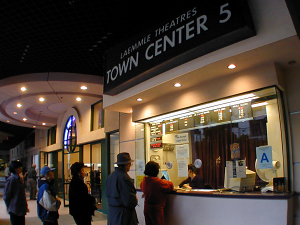 Town Center 5
17200 Ventura Blvd.
Encino, CA 91316
310-478-3836
Set as myTheatre
Get Tickets
Click a
BLUE SHOWTIME
to purchase tickets

150 min. NR

91 min. PG

82 min. PG-13
5:40pm
|
7:50pm
|
10:15pm

103 min. PG-13
1:40pm
|
4:20pm
|
7:20pm
|
10:00pm

102 min. R
1:20pm
|
4:40pm
|
7:30pm
|
10:10pm

127 min. NR
1:00pm
|
4:00pm
|
7:10pm
|
10:10pm

101 min. NR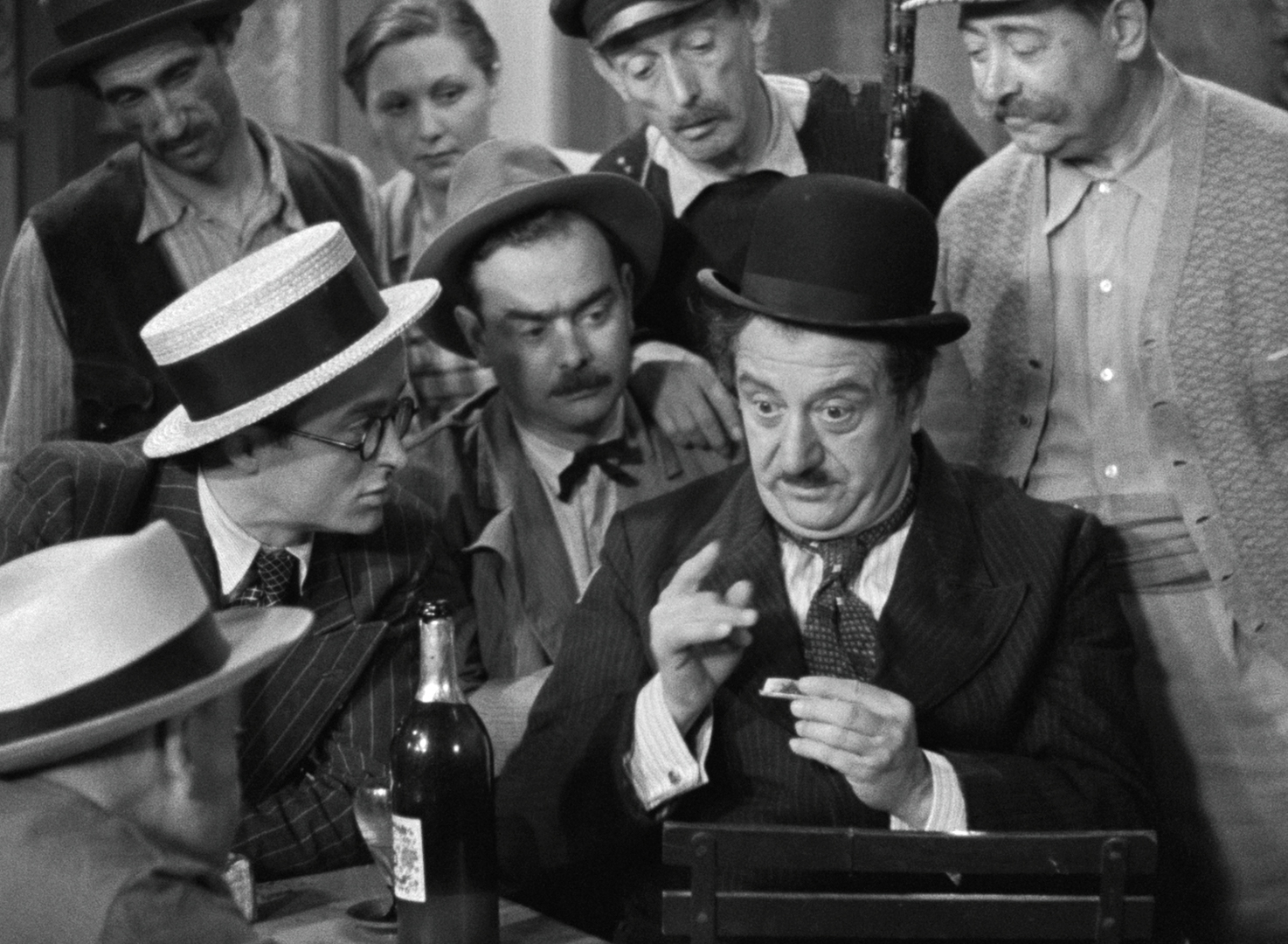 The warmth and wit of celebrated playwright turned auteur Marcel Pagnol (The Marseille Trilogy) shines through in the enchanting slice-of-life comedy The Baker's Wife (1938). Returning once again to the Provençal countryside he knew intimately, Pagnol draws a vivid portrait of a close-knit village where the marital woes of a sweetly deluded baker (the inimitable Raimu, heralded by no less than Orson Welles as "the greatest actor who ever lived") snowball into a scandal that engulfs the entire town. Marrying the director's abiding concern for the experiences of ordinary people with an understated but superbly judged vi
[...]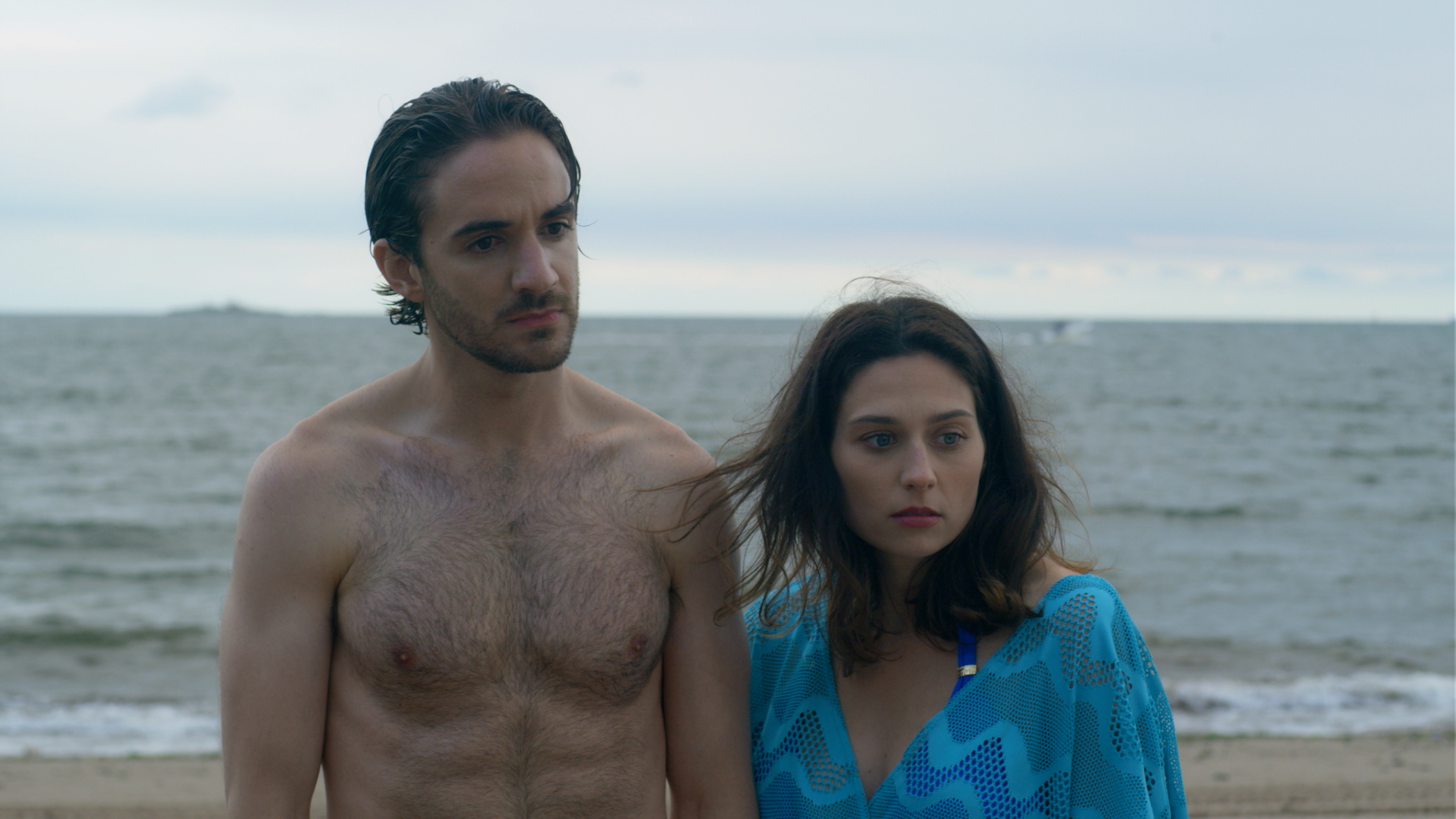 On April 26 we'll open Jeff Lipsky's new film The Last, a powerful drama about the survivors of four generations of a Jewish family who are shaken to the core when the family's beloved 92-year-old matriarch makes a stunning confession. Mr. Lipsky recently sat for an interview about the movie. (Warning, it contains spoilers below the first photo.)Q. Describe the origin of this particular story. What was the inspiration, what was the catalyst, and what point did you decide that this was the next film you were going to write, and where did the idea come from?A. Initially I'd written a movie called Abigail's Surrender that I tho
[...]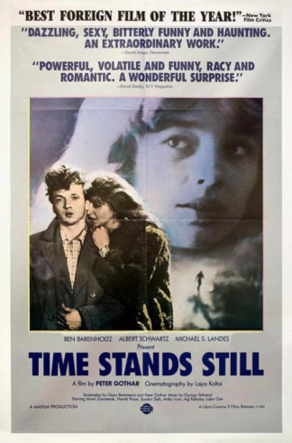 TIME STANDS STILL Q&A with star Sandor Soeth following the 7:30 pm show on Thursday, 4/25.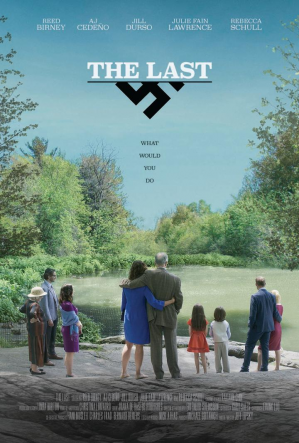 THE LAST writer/director Jeffrey Lipsky and star Rebecca Schull will participate in Q&A's following the 4 pm and 7:10 pm shows on Friday, 4/26 at the Royal and after the 4 pm and 7 pm shows on Saturday, 4/27 at the Town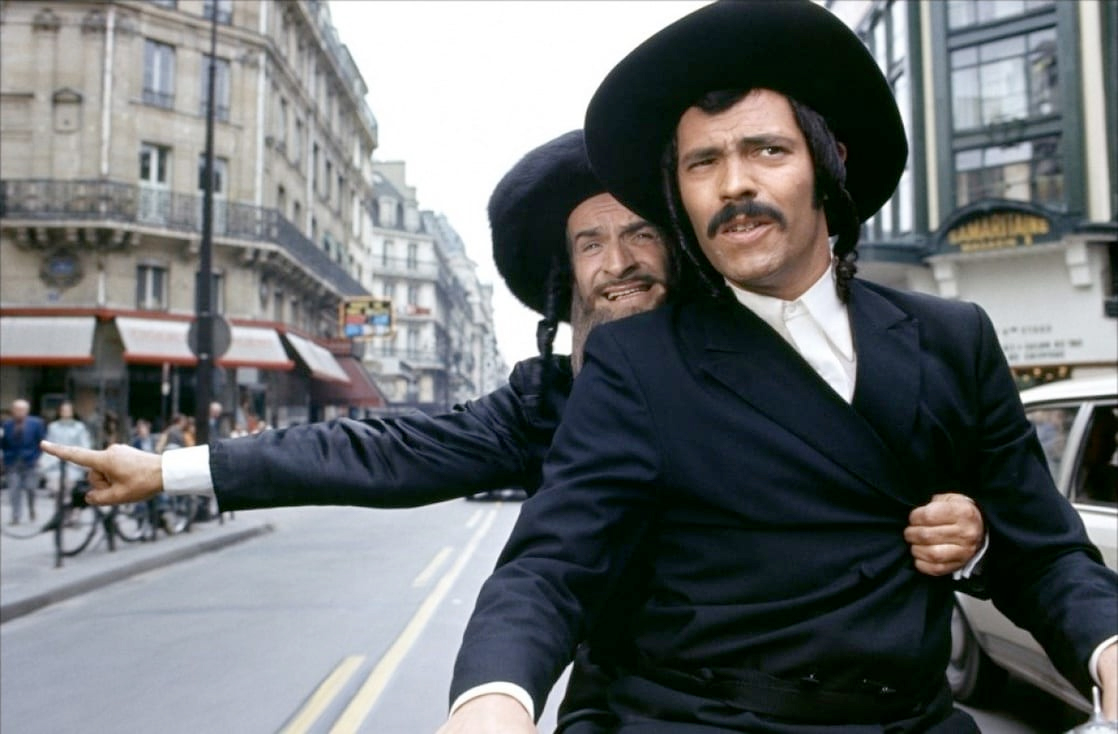 Laemmle Theatres and the Anniversary Classics Series present screenings of the raucous comedy, THE MAD ADVENTURES OF RABBI JACOB, on the 45th anniversary of its US release as part of the popular monthly Abroad program. The French farce, directed by Gerard Oury, will screen April 17 at three Laemmle venues: Royal, Town Center, and Playhouse.This madcap movie draws upon time-honored comedy tropes of frantic disguises and mistaken identities. The story, written by Oury, Daniele Thomsom, Josy Eisenberg, and Roberto de Leonardis, involves the return of beloved Rabbi Jacob (Marcel Dalio) from the United States after thirty years to his hometown in
[...]